Amazing ideas with potential
A warm inviting spot in the middle of this business space at Tatra Banka in Slovakia. By placing 10 (!) narrow room dividers separately next to each other, Capexus' designers managed to create a playful and attractive round partition, matching the curvature of the floor.
Elevator Lab powered by Tatra banka provides a wide range of support for amazing ideas with a potential. Here, Tatra banka creates an ecosystem where the visitor can maximize potential of his / her idea.
An innovating space which inspires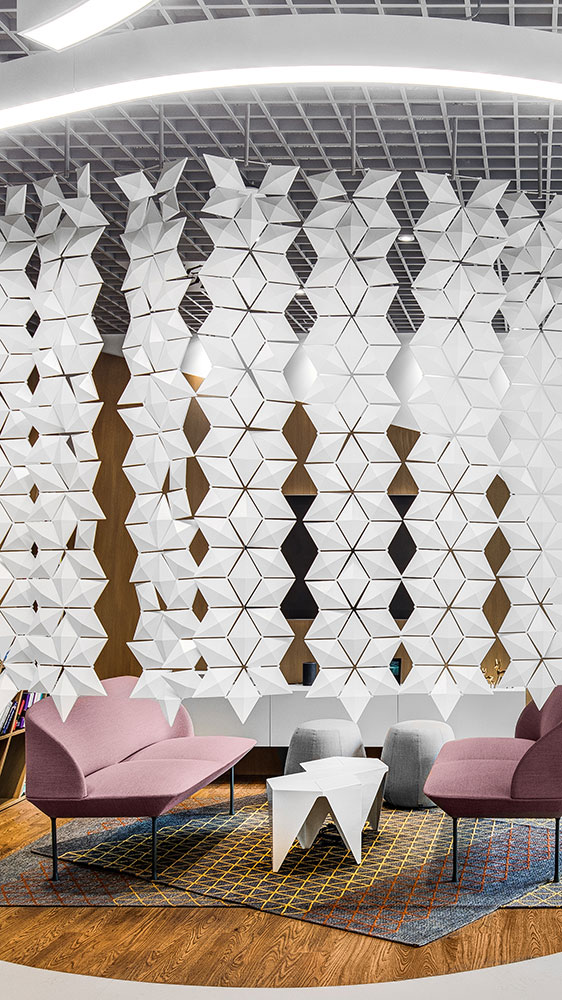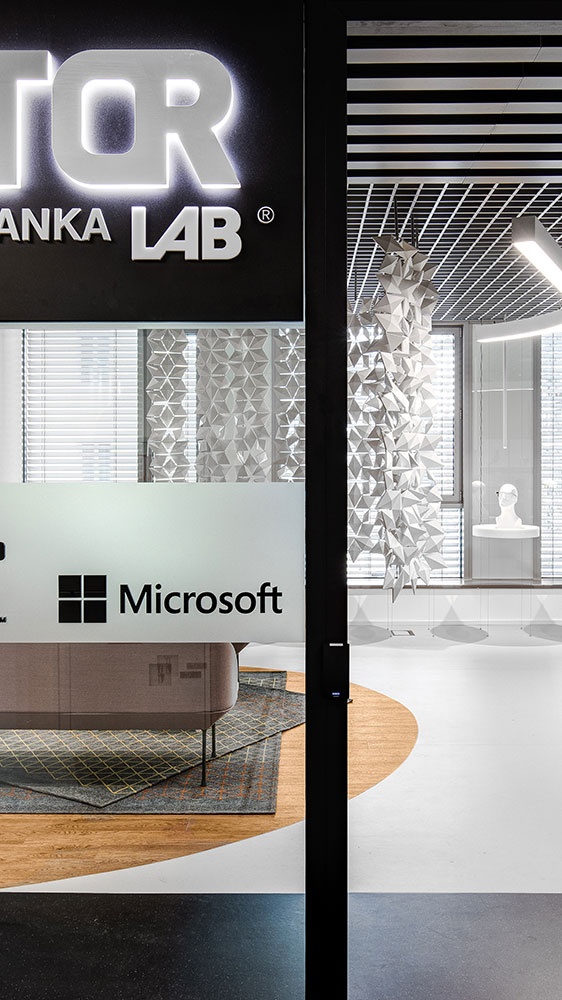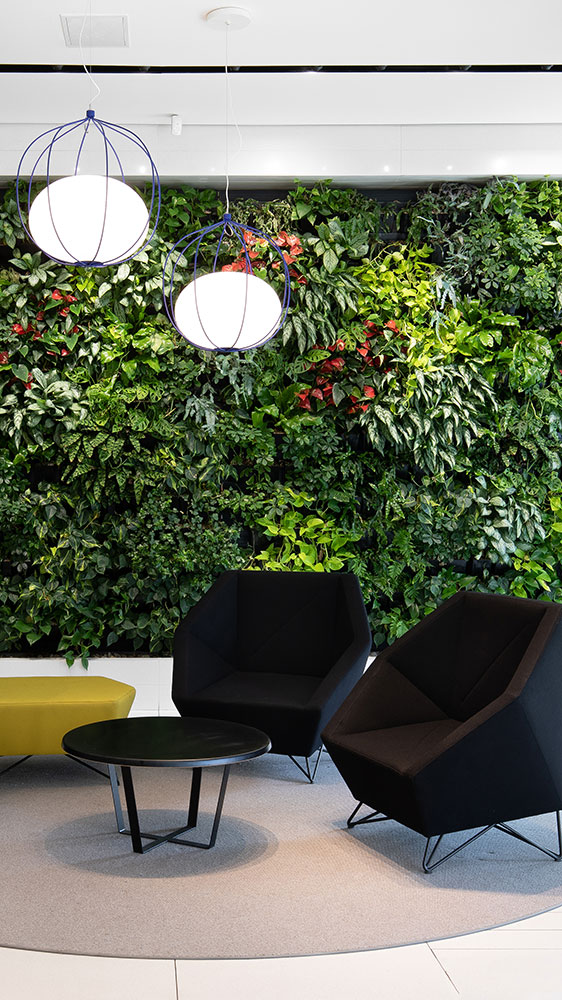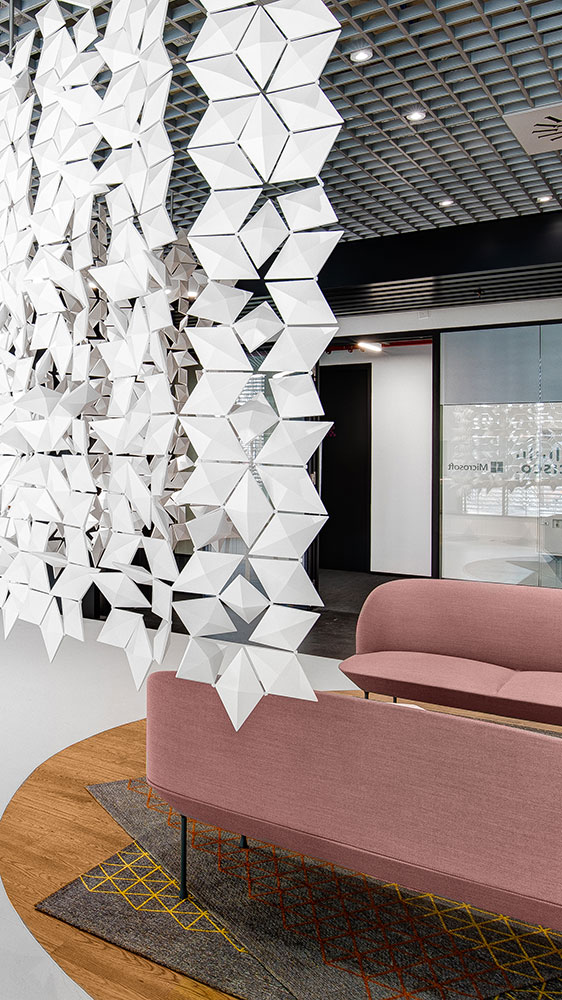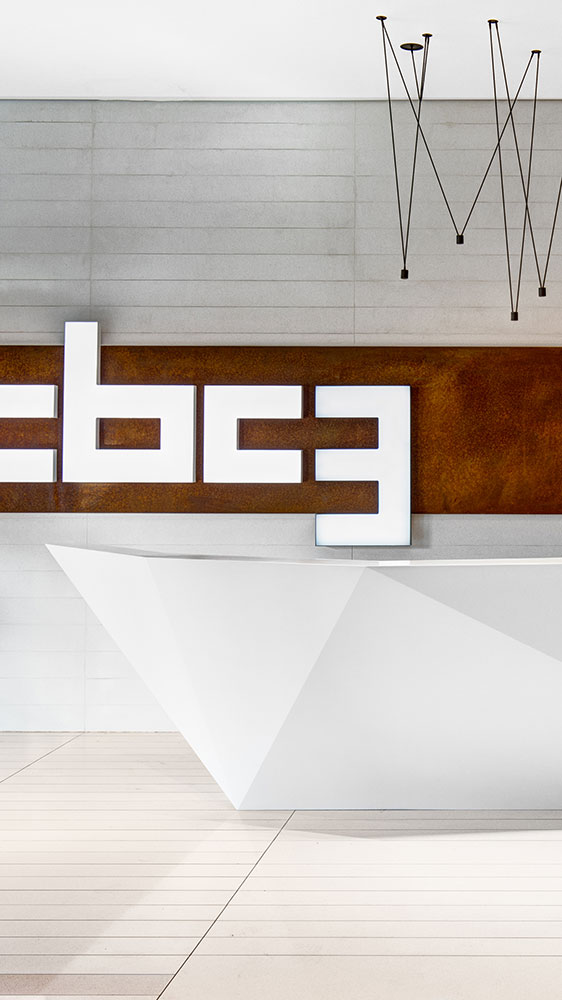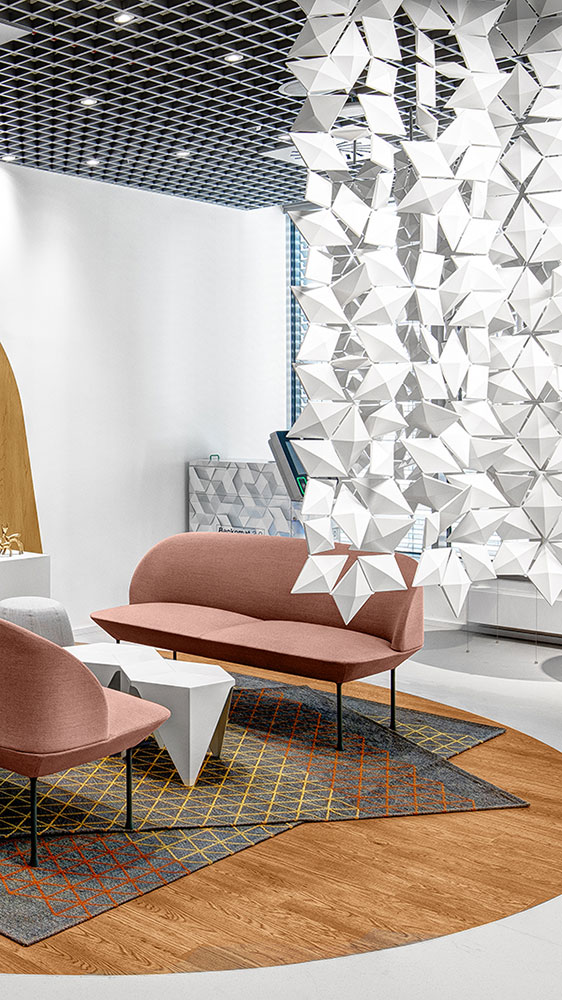 Our most popular room dividers to create a curved partition