Visually enhancing while giving the desired privacy
A luxurious and relaxing atmosphere, you feel it in every detail of this wellness retreat in Pontevedra, Spain. The rooms have a bright, modern ambiance. Our Facet room divider fits perfectly into this atmosphere and serves as an artistic centerpiece, visually enhancing the space while giving guests their desired privacy. The beautiful interior of Hedra Centro Estético is designed by Maite Lombo.
Great job, we can't wait to visit!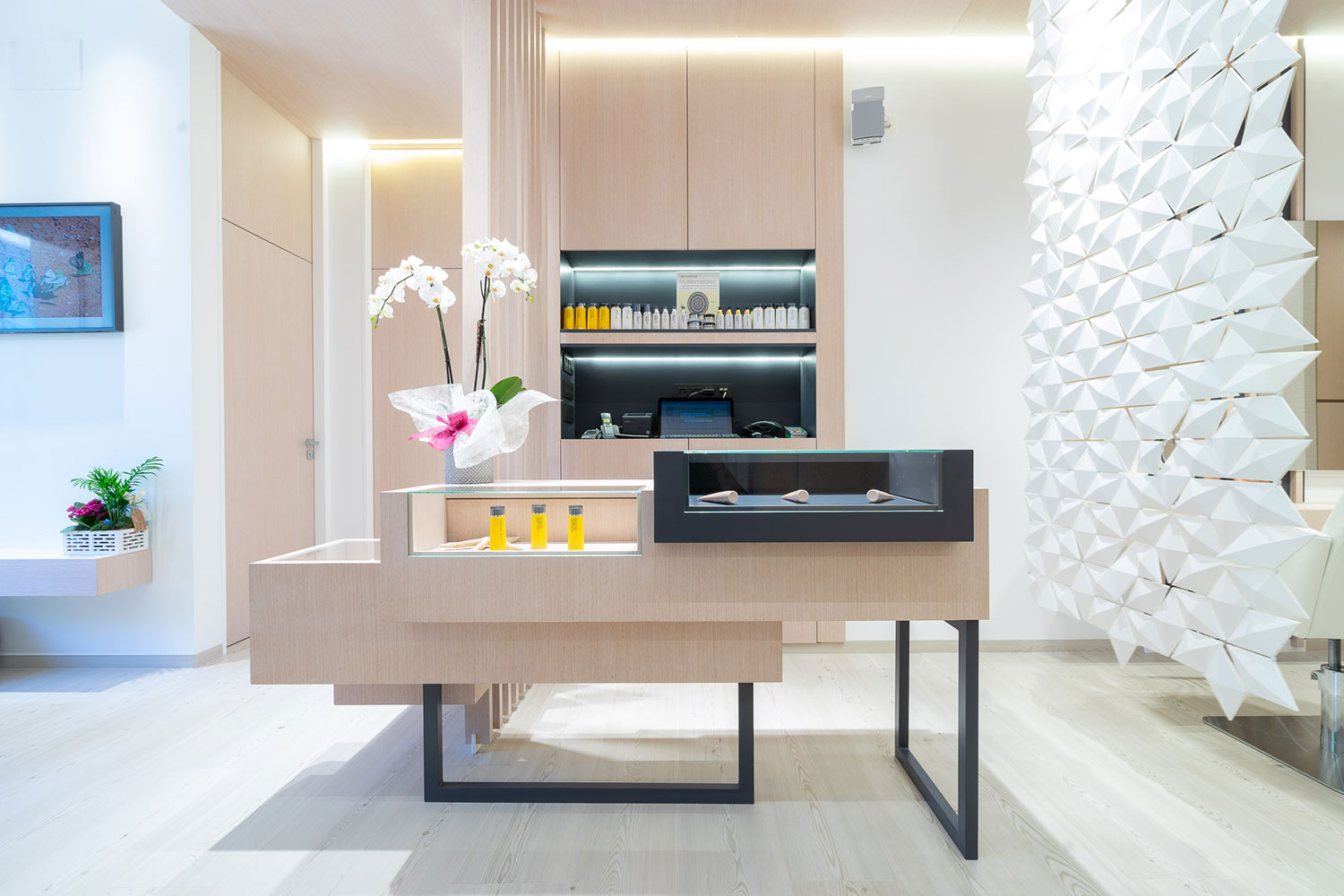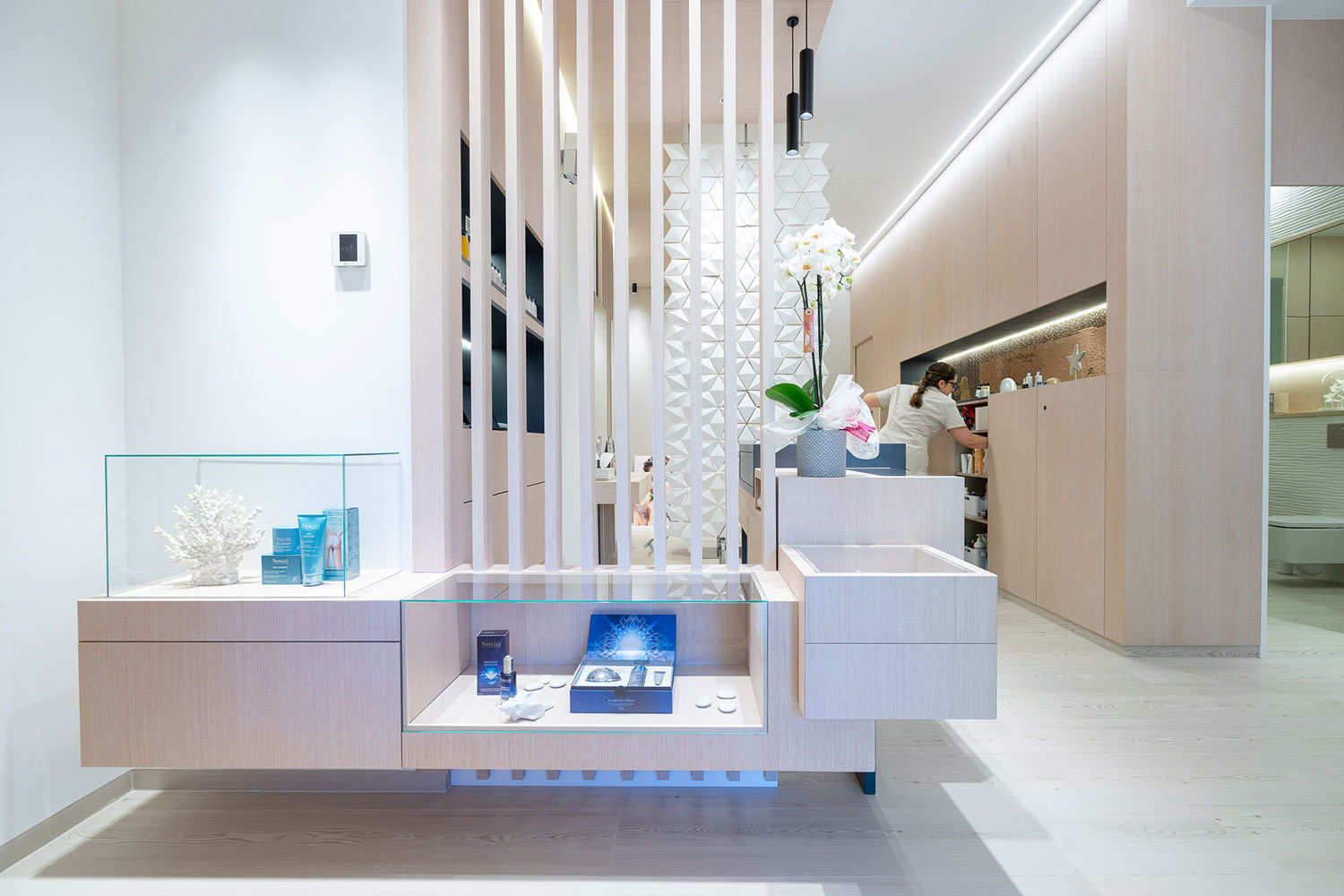 Our most popular artistic centerpieces