Facet: Custom-made modular room divider system
Our room divider Facet consists of a completely modular system. The advantage of such a system is that it can be made to fit perfectly in any in interior, space or setting. It doesn't matter if you want to place it in an awkward spot with abnormal dimensions – we can customize Facet so that you can fit it virtually anywhere.
In addition to the fact that Facet can be made in any size, the individual diamond-shaped facets that make up the screen can all rotate. This means you can continue to customize your screen even after it has been installed. If you turn the facets to a certain angel, you make the screen more open and transparent. You can also adjust the pattern of the screen. This feature gives you a lot of options and flexibility to change the look of your modular room divider system in the future.
In the example featured here, you can see a our room divider Facet customized in size and color. Our client wanted a screen in front of his office wall in white and black. We were able to create exactly what he wanted thanks to Facet's modular room divider system.
Modular room divider system with continuous adjustability
We offer Facet in standard dimensions, but this does not mean you have to stick to it. You can always give us a call or send us an email with the specific dimension you need it in. We enjoy coming up with creative solutions so that you can get exactly what it is that you want.
You can also order your modular room divider system in a selection of beautiful colors. We even offer the possibility for you to send us a specific RAL or NCS color code and we will make your modular room divider system's screen in that color. Just bear in mind that this option will entail some extra costs.
It can be attached to any kind of ceiling seeing as it is very lightweight. It weighs only 4,5 kg per square meter. And because of the easy installation guide, it is effortless to install. And if you have any questions or need help in any way, we are just a phone call away!
Project: Modular Room Divider System
Location: Bredbury, United Kingdom
Client: Standex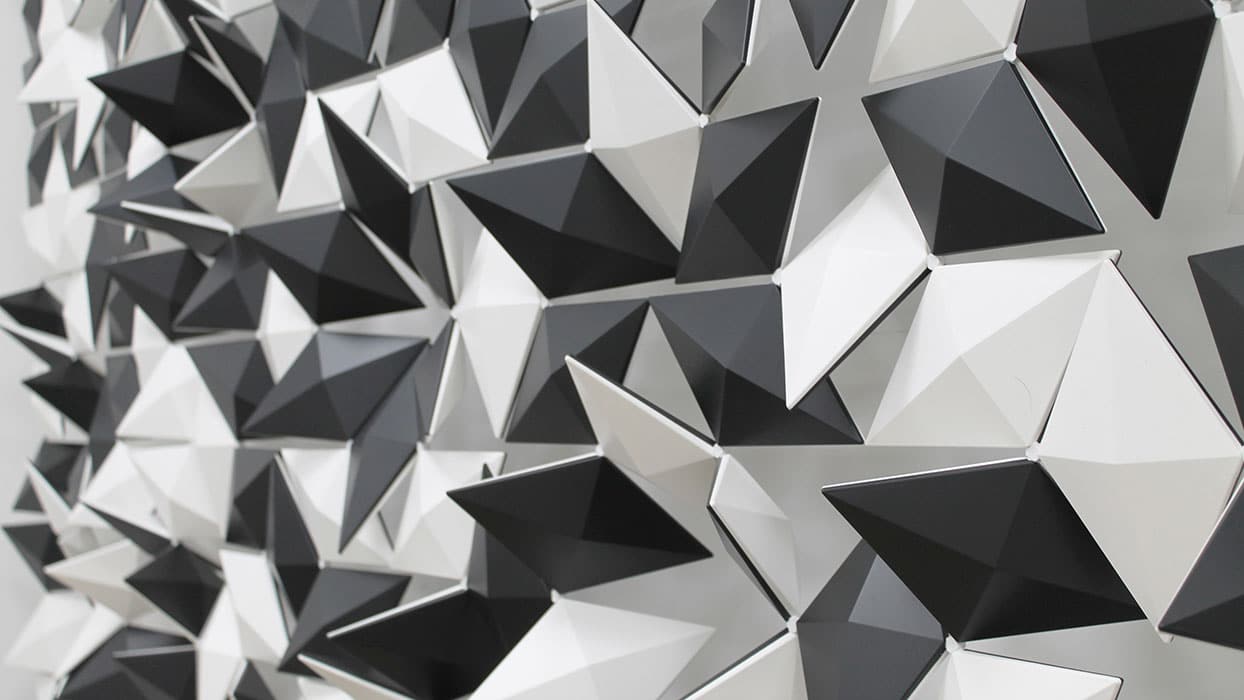 Our most popular modular room dividers